Download my Free eBook to start your Teen's Journey towards Strong Resilience
Are you looking for ways to help your teen develop resilience?
This book, "BUILD YOUR TEEN'S CONFIDENCE: A Parent's Guide", aims at helping parents creating the right environment and habits to improve their teen's resilience.
There are a few key elements needed in order to build good resilience from a young age.
With this book you will be able to help your teen prepare to overcome the challenges and set-backs they may encounter.
They will be more willing to take calculated risk and will have all the chances to succeed in life.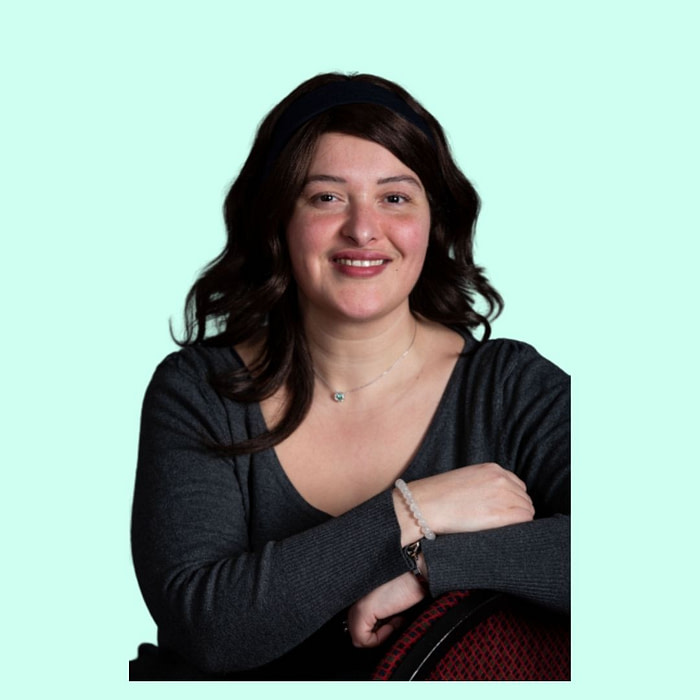 Karina Taoughlist is the founder and owner of KT Confidence Coaching. She is an accredited life coach specialised in confidence building for teenagers.
She holds a diploma in Life and Executive Coaching as well as a QQI Level 6 in Professional Coaching Practice and Ethics. She has more than 15 years experience working with teenagers.
Most of us can easily remember how challenging a time teenagehood was. We could have done with a little help from a coach. This is what Karina Taoughlist is offering. A warm and judgement-free environment for your teen to get the support they need.
Receiving coaching from Karina will help them increase their confidence and resilience at home and in school. She teaches them coping mechanisms to deal with stress and anxiety and  improve their organisation and motivation.  This, in turn,  benefits the whole family dynamics.
Do you want to learn more how she can help your teen grow stronger and more resilient? Book you Complimentary Discovery call today!
What my wonderful clients say about me?
"My daughters confidence and self esteem has grown, she really enjoys the sessions with Karina every week It's very hard to put into words the change in my daughter. We would highly recommend Karina."
"Karina was very helpful getting me organised in the morning and with my personal care and she helped me greatly during my junior cert exams. I would really recommend Karina."
"My son had been with Karina for a year . He is on the autism spectrum and I can see a difference in him. He seems more mature. I would recommend any parent considering getting life coaching for their child to do it. Especially parents who have kids on the Autism spectrum you have nothing to lose. Karina connected with my son.
"Karina is an amazing life coach! With so much experience to offer parents , adults and children! I have seen first hand the positive results experienced by her sessions! I would highly recommend her especially with self confidence and self esteem issues! "
"Karina is a fantastic coach, my son really came on leaps and bounds in both confidence and his anxiety issues through her intervention. Karina is so easy to talk to and my son who is normally quiet reserved had no issues opening up. Thank you Karina for all your kind help."
"Karina is a gifted and empathetic life coach with a rare combination of energy and focus. I would highly recommend KT Confidence Coaching and am still amazed by her abilities."
"I highly recommend Karina's work. She was always benevolent and most important absolutely never judgemental. I felt very supported all along the coaching sessions and I'm now full of energy to start with my new life. Thank you so much Karina."
"Karina's coaching helped me work on things I've struggled with my whole life. Karina makes it easy for you to open up and to talk about your struggles. She gave me invaluable tools that I continue to use every single day. I can't recommend her enough!"
Are you ready to join the Confident Community?
Get in touch with me today.