There are things your teen needs to hear from their parents. Sentences that make the feel understood.
Here I am just proposing three simple ones. They are way more than. These are a good starting point.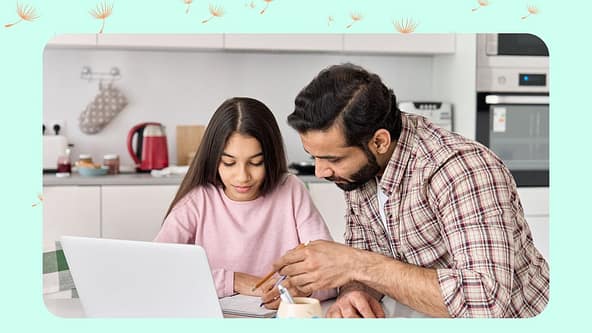 I will always have your back
A parent's love is unconditional or at least it should be. Teenagers live in a world full of changes and betrayal. 
Friendships are changing and getting more complicated. Groups are getting created and some teenagers might feel very isolated. 
It's hard for teenagers to understand actually where they are standing when it comes to their relationships with others. They need to be reassured that they have this stability at home. Feel that they are welcome no matter what.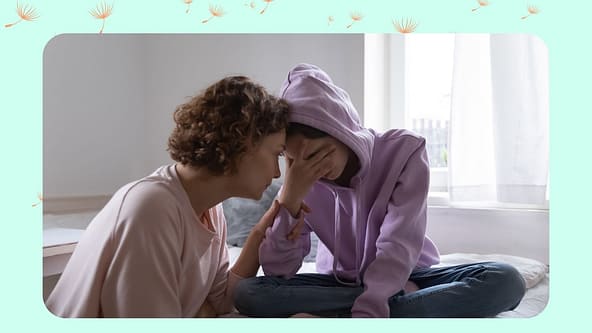 Exams are a big part of teenagehood the full path is marked by them and this puts them under pressure and feeling that they have to be successful at all times. 
You need to be reminded that failure is part of the learning process. This is by making mistakes that you actually learn how to do something correctly. 
Nobody ever does something perfectly the first time. This is only possible for 2% of the population. This is a dangerous belief to have when you're a teenager. They need to be reminded that failure is part of the learning process.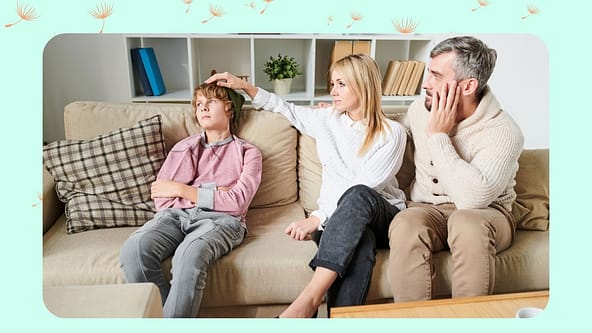 Teenagers are often full of self-doubt and worry about what people will think of them. You need to let them know you believe in them. It will make them more willing to try new things.
They need to know that whatever happens, you will be there. you trust that they can succeed. And this is a very important thing to feel when you're a teenager. Having your parents believe you have the capacity to succeed in life.
use the sentences when the situation feels right. Do not hesitate to contact me at karina@ktconfidencecoaching.ie if you need any additional support. 
Did you like this article? 📌 Pin it on Pinterest to find it again later!