Teenagehood is this time of your life when you want to show you've grown-ups now and can manage alone while at the same time they really don't know what it means and what they're supposed to do.
It leads them to take all sorts of bad decisions and easily fall for bad influence and negative behaviour.
Being told to act like an adult while not having a clear idea of it mean leads them to interpret it as anything their friends or classmates will tell them it is.
A teen's social structure depends on them being accepted by the rest of the group. They mostly rely on social media to know what is expected from them and how they should behave. Cyberbullying is very common and makes them feel unsafe in the comfort of their own home.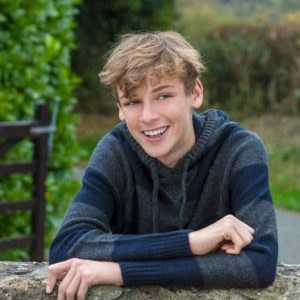 "Karina was very helpful getting me organised in the morning and she helped me greatly during my junior cert exams. I would really recommend Karina."
(Garreth – 15)
Teenagehood doesn't have to be hard!
Enrolling in a regular and consistent coaching process will help them discover and acknowledge what makes them special and embrace their uniqueness. It will create the perfect settings for them to discover their authentic self and understand what they really want. Additionally, it  will help them identify what triggers their anxiety and how to better respond to those triggers. This will reduce the impact stress has on them. 
As a result, they will be better able to face stressful situations. It will also get them rid of mood swings and depression. They will become strong and confident young adults.
Confidence is what helps teenagers make safe and informed decisions. Teenagers with a healthy level of self-esteem and self-worth know to avoid people and situations that are wrong for them. During teenagehood, having anxiety is a completely normal reaction to the high stress environment school can be.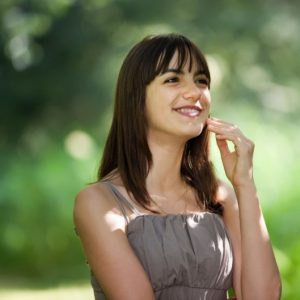 "I recently completed my coaching process with Karina and I can't thank her enough for all her help. Now, when I make a mistake, I don't tear myself down anymore. I'm more friendly and speak with people easily. I know to ask for help when I need it. I've developed healthy habits. When I feel down, I know the sun is gonna shine again."
(Lorna – 18)
8 coaching sessions for the course of 3 to 4 months
Personalised coaching programme specially tailored for your teen's need
Shared Google Drive folder to keep track of the work and progress done
Unlimited email and WhatsApp support in between sessions
Perfect for your teen if they:
Talk negatively about themselves
Constantly compare themselves to others
Fall victim to bullies
Avoid trying new things
Lack motivation
Have low self-esteem