Do you think in black and white?  Is it all or nothing with you? Do you automatically go from one extreme (being a perfect grade A student) to another (being a complete failure) with no in between?
The issue with black and white thinking  is a constant fear of failure leading to extreme level of stress at the idea of making mistakes. Accepting that mistakes happen will help deal with them in a healthy manner and grow from them. This point is further developped in another article: "Lesson Leanrt: What Making Mistakes Teaches You."
Many shades of grey exist in any given situation and learning to identify and accept them is the aim here.
From Fixed Mindset to Growth Mindset
Give up the idea that you already know everything and can do anything perfectly from the first try. When you have a growth mindset, you know that any success comes from dedication, hard work and practice. Your natural abilities and talents play a role to get you started but they are not everything. When you love learning and improving, you develop the resilience that helps you accomplish anything. When you watch a movie about a sport's team trying to win a championship or an artist trying to get a spot in a prestigious school. The movie is full of scenes when you see then practice, practice and practice again. They know it's the way to success.
In contrast, there is the fixed mindset way to think. In the fixed mindset world, people believe that you were either born good at doing something or not and there's nothing you can do about it. They never try to make any effort to go above limitations they've set for themselves. They base their capacities on what they have not managed to do so far without giving it another try. They also believe that talent is the only thing you need to succeed, not practice and hard work.
We've all heard about geniuses who had never seen a piano before and started playing it perfectly first try. The reason why we talk about them in the news and make movies about them is simple. They are exceptional. They are the exception! If it was a natural thing everybody could do, it would never be mentioned in the first place. They represent at best 2% of the world population. The rest of us, we need to make efforts and go above what we thought we were capable of.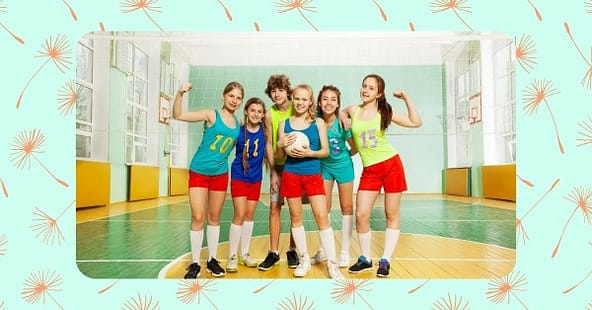 Have you Ever Heard of TEFCAS?
There's no such thing as failure, only feedback. TEFCAS stands for: Trial Event Feedback Check Adjust Success. 
When you learn to walk, you first fall a bunch of time for a few months until one day you finally stand straight on your legs and manage to walk all the way from the couch to the table. What would happen if you had stopped trying to walk on your first try?
T is for Trial. This is every attempt that you do something. For a baby that's learning to walk, this is every time he gets up to attempt to walk.  they keep trying even though they fall off
E is for Event.  Each time they try there is an event, when they're taking steps.
F is for Feedback. When the event of walking happens, the baby receive feedback through both success (they manage to walk a few steps) and/or failure (when they fall down). It's common for a baby to fall many times as this give them the feedback to try again.
C is for Check. The information from feedback will lead the baby to check, and possibly try something different.
A is for Adjust. The baby will instinctively make small adjustments to the way he walks, until…
S is for Success. Every time the baby gets back up and make another attempt to walk, while making small adjustments, they will eventually succeed.
If at first you don't succeed, try, try, try again.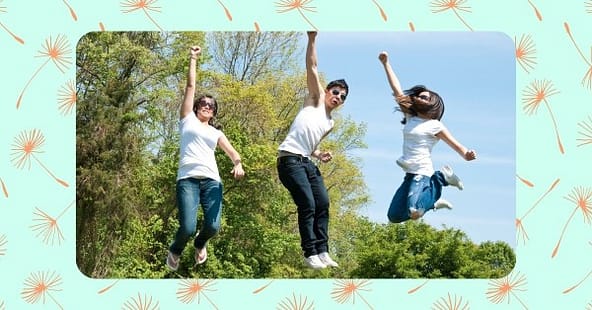 To know if you have developed that growth mindset, you will notice changes when confronted with failure. Instead of beating yourself up, you will look at what you've done wrong and see how you can do better next time.
Look at your past mistakes, the things that really make you uncomfortable remembering. Instead of looking at them as huge moment of embarrassment, ask yourself what this experience has taught you.
Stay in Touch to Receive Exclusive Content & Offers