Exam Preparation Calendar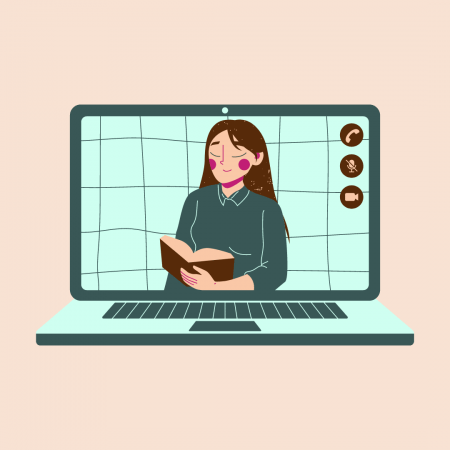 Free Study Calendar Template
Easy to use and customisable
Do you need help preparing for your upcoming exams?
Here's what you need in order to succeed:
Excellent time-management
Clear Study Goals
Weekly Follow-Up
This free study calendar template is composed of three different sheets that will guide you to optimise your study time.
It's the perfect way to study more efficiently and with clear objectives.
You will not forget any subjects or lessons thanks to this easy to use and completely customisable calendar.
It also comes with simple instructions on how to use it.
"Karina helped me get through my mock exams and get out of my slump. I actively improved the things was not happy with like my studying and fitness. My favourite part was using the Success Bank every time I achieved something."
"Karina helped me really improve my study skills. She taught me a lot of new ways I could study and do it more efficiently. I hope these skills will help contribute to my success late in life."
Now it's your turn to enjoy the benefits of having a happy teen at home.
Get your Exam Prep Calendar now!
Supporting Teenagers is What I Do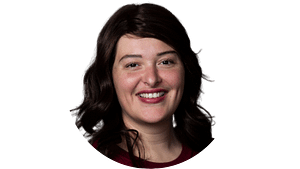 Karina Taoughlist is an accredited life coach specialising in confidence building for teenagers. She's the owner of KT Confidence Coaching helping teenagers take down their insecurities to grow strong and resilient. She provides individual coaching through her signature Confidence Coaching Program as well as her online course "Boost your Confidence." 
Other Services you might be interested in
Personal confidence coaching for teenagers.
12 weekly coaching sessions covering a full confidence-building program
A shared Google Drive to keep track of your progress and never lose any tools
Unlimited Whatsapp support in between sessions both for the parents and the teenager
A course specially designed for teenagers!
15 lessons made of bite-size short videos (more are coming)
3 workbooks to practice for each lesson
Chat available at the end of each lesson
Guided Meditations to teach them to relax
And more incredible bonuses