One question I hear a lot is: "How do I get my daughter to believe in herself?"
And it's true that often time teenage girls do not believe in themselves. Confidence starts to drop from the age of 13 for girls and 15 for boys. It is important to be there and to make sure that the damages are as low as possible.
Try These for a Start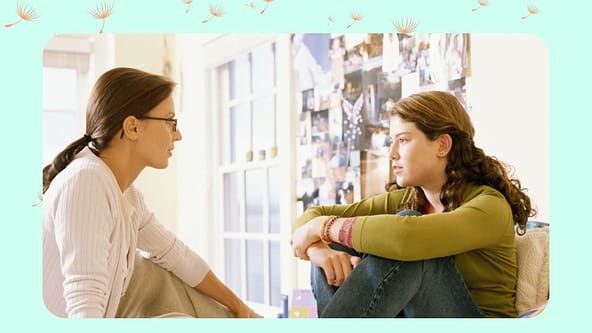 Even when it sounds crazy to you. Having a negative reaction every time she brings up a new thing is going to make her feel misunderstood, inadequate and judged.
When she brings up a new idea to you, something she's planning to do, you have this kind of reaction. She knows you think that's stupid. She concludes that you think she is stupid. That you do not believe in her. 
She feels invalidated and this is how self-doubt sets in her.
If you actually show interest in her ideas and projects, she will feel listened to and supported. This will make her braver and stronger. She will not be afraid to try new things. On the contrary, change will be something exciting for her. She will believe she can do anything.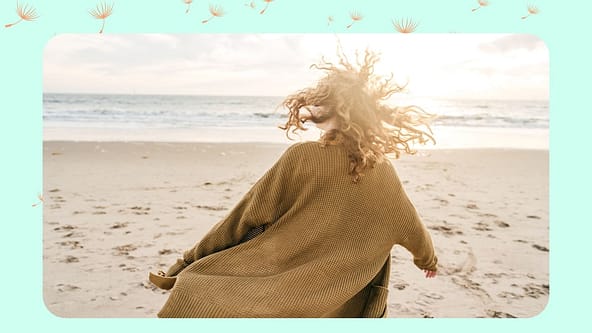 Let her do her own thing such as finding her own passion, and having her own hobbies. It will help her develop her own personality and future self. 
Oftentimes, we accidentally influence our daughters to become what we think they should become. Well, actually eventually she will find out who she is and what she wants to do. And she will have to completely rediscover and reinvent herself. Because she was not given the room to actually become herself during teenagehood.
So make sure she does her own things and has her own hobbies. As opposed to the things you think she would be doing.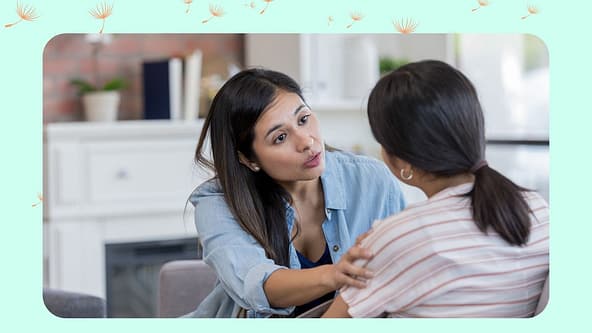 Don't solve her Problems for Her
Problem-solving is a very important skill to develop during teenagehood. 
You can guide her to find a solution without actually giving her a solution. 
It's like when you're helping them do homework. With math homework, you don't tell them what the result is. You tell them how they can find it.
She will become more self-reliant. It will naturally increase her sense of self-belief and self-confidence. It is important for her to manage to solve her problems for herself.
Did you like this article? 📌 Pin it on Pinterest to find it again later!