How do you stay focused during exam prep? Very good question. The weather outside is beautiful and all you want is to start enjoying summer already. But no! This ain't time yet.
First, you need to centre your attention on one thing and one thing only, preparing for those dreaded exams.
Here's how you do it.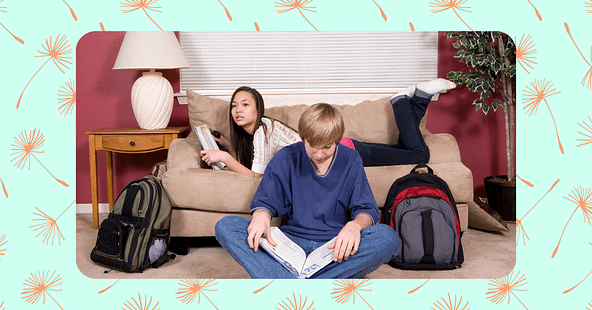 🧹 A clean environment equals a clear mind. It is impossible to focus on your studies if your desk is completely clustered with books, notebooks, dirty plates, bowls, and empty candy wrappers among other trash. You need to have a proper space to work in order to maximise your focus and avoid distractions.
📅 Set time when you study and clearly state for each day how many hours you plan to study and which exact subject, chapter, lesson or exam example you will be focusing on.
3. Practice positive affirmations
🤗 Put yourself in the right mindset to study by encouraging yourself and reach a headspace of success. Positive affirmations are a powerful tool when it comes to believing in yourself and building strong confidence. Examples of affirmations for exams are:
I'm smart

I'm capable

I'm hardworking

I'm prepared for my exams

I will pass this exam and go on to achieve my goals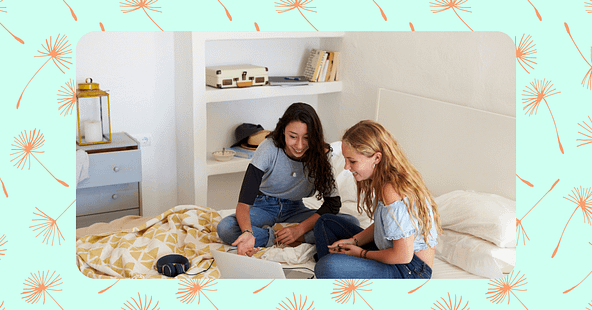 4. Put your phone away on DND
⛔ It seems obvious yet most people forget to do it. You need to put your phone on "Do not Disturb" mode in order the say focused. You need it to make research, fair enough. But while you're at it, you do not need to see notifications of messages and others pass that risk to make you forget why you opened your phone in the first place.
🕥 Breaks are very important when you're preparing for exams. There are there to make sure you relax and unwind so that you do not accumulate too much anxiety prior to sitting the test. You need to take regular breaks and make sure they are of proper length. I would suggest a 1-hour break every 2-hour studying. The important part to remember for breaks is to completely disconnect from everything exam related. You need to be doing something that either entertains or relaxes you.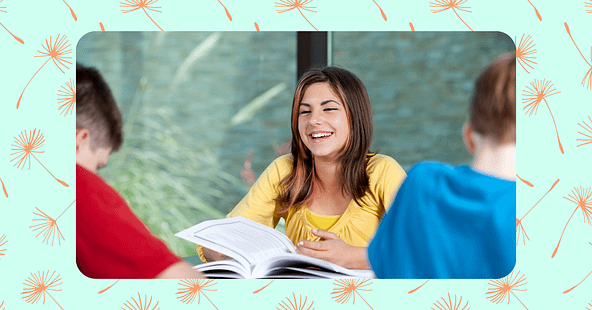 🍴 Nutrition is an indispensable factor for exam success. Indeed, your body and mind are overused during this period so you need to get the proper nutrients in. You need to focus mostly on Magnesium for stress, but also Zinc, vitamin D, Omega 3 and Selenium. These can be easily found in foods such as berries, citrus fruits, dark chocolate, nuts, seeds and avocados.
💤 Proper sleep is required in order to put all the chances on your side to sit an exam successfully. It is essential that you get the right amount of rest to perform your best. You cannot pull an all-nighter and hope you will be able to have the proper focus to study the next day. It is physically and neurologically impossible. With regards to being able to retrieve information, your brain needs a lot of rest. It's during rest -time that it puts it all together and in the right folder for you to find later. So it's imperative you get your snooze on.
Putting all these tips into practice will allow you to stay focused for 10 days and arrive fully prepared to sit your exams.
Best of luck!
Did you like this article? 📌 Pin it on Pinterest to find it again later!
Join the Confidence Community