Have you ever stood up a flight of stairs and out of nowhere comes in your mind this image of you falling off the stairs and getting terribly injured? That my dear is called catastrophising. In this article, I'm going to define what catastrophising is and give you tips to stop it from giving you anxiety.
This is a way we torture ourselves for no reason whatsoever and invent terrible things happening all around us. For example, when someone is late for a meeting and we immediately imagine they must have been in a horrible accident, which is why they're not there. Do you find these statements familiar?
Because I failed this test, consequently I will fail this subject, which will make me fail my year and of course I will fail in life.
After this procedure, if I don't recover properly, it means I will develop an infection, and I will be sick for the rest of my life or even die.
If I lose this friend, I will never make any new friend, I will be alone and a pariah for the rest of the school year.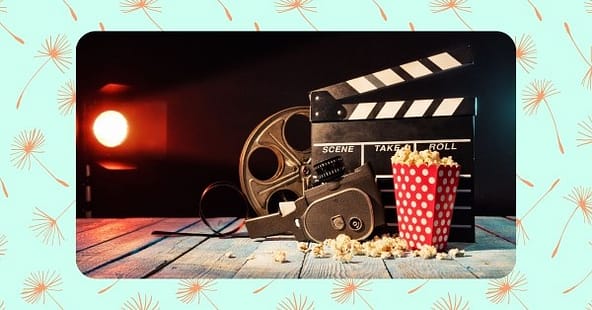 Often time, we have that feeling that by listing everything wrong that can happen we will be better prepared when it happens. But we won't. We can never be prepared for this kind of situations. The only thing we can do is enjoy life as it is.
A good way to become more rational is to make a list of situations that can make you feel like something horrible may happen. When the situation occurs, write down what actually happens. You will notice that those scenarios you created are only your imagination playing tricks on you. Having it on paper will help you have visual proof that none of your catastrophe scenarios happens. It will help you stop your thoughts.
To summarise, instead of stressing out and getting anxiety, you will find peace and calm again.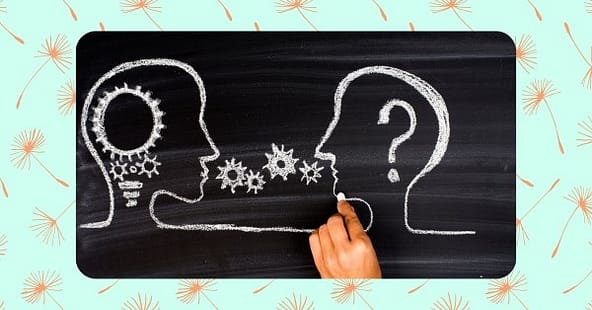 Now a little trick to help you deal with these thoughts. To get started you need to make a conscious effort to notice this type of thoughts anytime they present themselves. This is the first step. Then you need to stop the thought in its tracks and prevent it from developing into a full-length movie. 
Just catch yourself having that thought and stop it on its track. You can also say stop in your head or out loud if you wish to. But the use of the word "Stop" is important here. Then, last but not least, switch a positive thought. Again, it's a conscious effort you have to make to think about something that will make you happy and smile again.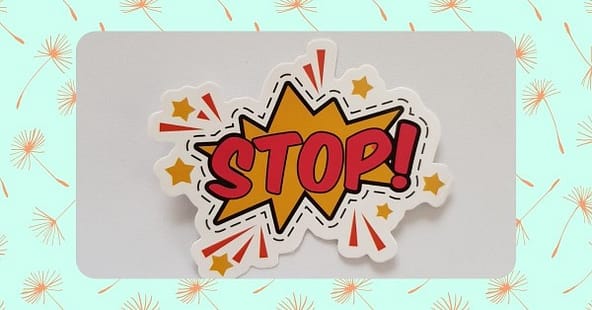 Life is complicated enough as it is. No need to put darkness where there is light.
Stay in Touch to Reciece Exclusive Content & Offers