The Three Keys to
Unlock your Teen's Confidence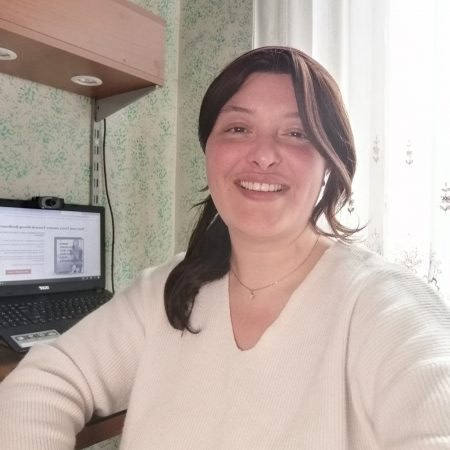 All you need to unlock your teen's blocks and guide them towards strong confidence.
You have a teen at home that needs a bit of a Confidence Boost?
Without real support and strategies they're drowning with:
Lack of self-worth

Not knowing how to set boundaries with their friends

School pressure

Fear of even trying new things
This masterclass goes point by point through the different struggles your teen has and provides solutions you can simply apply at home. 
The strategies proposed are tools I'm using every day in my practice and have always provided great results.
Any teenager using one of the three strategies proposed will see their self-esteem increase drastically after only a few weeks. It will show in the choice and behaviour. This will improve the whole family dynamics.
"Karina is an amazing life coach! With so much experience to offer parents , adults and children! I have seen first hand the positive results experienced by her sessions! I would highly recommend her especially with self confidence and self esteem issues! "
"I recently completed my coaching process with Karina and I can't thank her enough for all her help. Now, when I make a mistake, I don't tear myself down anymore. I'm more friendly and speak with people easily. I know to ask for help when I need it. I've developed healthy habits. I now believe I'm capable of accomplishing things. When I feel down, I know the sun is gonna shine again."
This Masterclass will teach you 3 strategies you can start putting into place at home with your teen right away.
As a result, they will:
Believe in themselves and be better at trying new things
Become more able to make and keep friends
Face challenges head-on especially when it comes to school
Now it's your turn to enjoy the benefits of having a happy teen at home.
Get your masterclass now!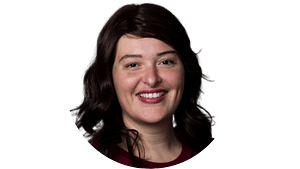 Karina Taoughlist is an accredited life coach specialising in confidence building for teenagers. She's the owner of KT Confidence Coaching helping teenagers take down their insecurities to grow strong and resilient. She provides individual coaching through her signature Confidence Coaching Program as well as her online course "Boost your Confidence." 
What Teen I have worked with have to say about me
"After working with Karina, I have gained confidence and I'm doing better than before. I really enjoyed my weekly chats with her."
"Working with Karina helped me understand better my emotions and improved how I communicate with my parents. I really enjoyed my chats with Karina and it helped me become more open to talking with others. Now I try and find happiness all around me."
"I loved talking with Karina and feeling more confident after each session. I now manage to deal better with my negative emotions and most importantly it's easy for me to make new friends. This made me more appreciative of what I have. I know things are not as bad as they seem and will get better."
Other Services you might be interested in
Personal confidence coaching for teenagers.
12 weekly coaching sessions covering a full confidence-building program
A shared Google Drive to keep track of your progress and never lose any tools
Unlimited Whatsapp support in between sessions both for the parents and the teenager
A course specially designed for teenagers!
15 lessons made of bite-size short videos (more are coming)
3 workbooks to practice for each lesson
Chat available at the end of each lesson
Guided Meditations to teach them to relax
And more incredible bonuses