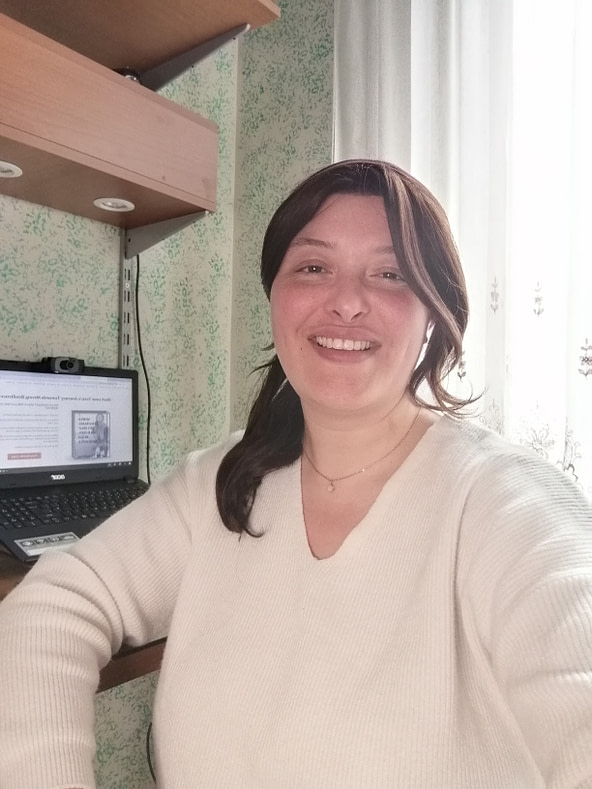 The Three Keys to Unlock your Teen's Confidence
What's in it?
Three strategies you can start implementing at home with your teen to help develop their self-esteem, self-confidence and self-worth.
Sign up now to watch the masterclass!
You have a teen at home you love dearly, but your heart is broken as you can see they don't believe in themselves.
Without real support and strategies they're drowning with:
Lack of self-worth

Not knowing how to set boundaries with their friends

School pressure

Fear of even trying new things
This masterclass goes point by point through the different struggles your teen has and provides solutions you can simply apply at home. 
The strategies proposed are tools I'm using every day in my practice and have always provided great results.
Any teenager using one or the three strategies proposed will see their self-esteem increase drastically after only a few weeks. It will show in the choice and behaviour. This will improve the whole family dynamics.
"Karina is an amazing life coach! With so much experience to offer parents , adults and children! I have seen first hand the positive results experienced by her sessions! I would highly recommend her especially with self confidence and self esteem issues! "
"I recently completed my coaching process with Karina and I can't thank her enough for all her help. Now, when I make a mistake, I don't tear myself down anymore. I'm more friendly and speak with people easily. I know to ask for help when I need it. I've developed healthy habits. I now believe I'm capable of accomplishing things. When I feel down, I know the sun is gonna shine again."
This Masterclass will teach you 3 strategies you can start putting into place at home with your teen right away.
As a result, they will:
Believe in themselves and be better at trying new things
Become more able to make and keep friends
Face challenges head-on especially when it comes to school
Now it's your turn to enjoy the benefits of having a happy teen at home.
Get your masterclass now!