Podcast - The Confidence Café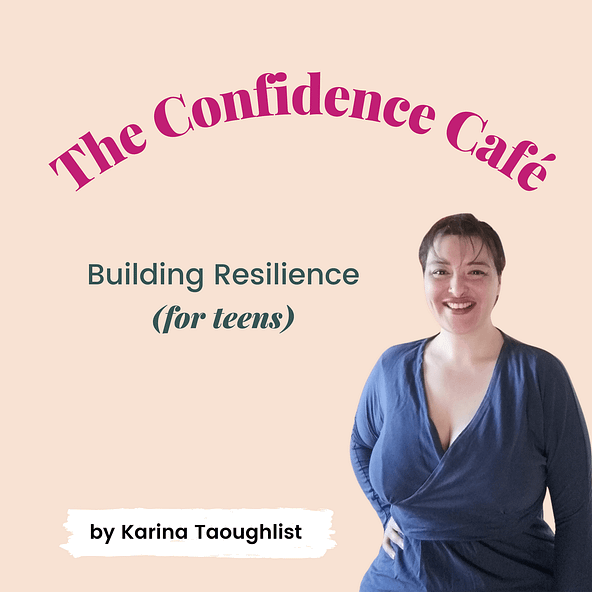 Episode #13 - Building Resilience (for teens)
Resilience is defined as the capacity to recover from a difficult situation. I've divided a simple seven steps path for teenagers to reach high-level resilience.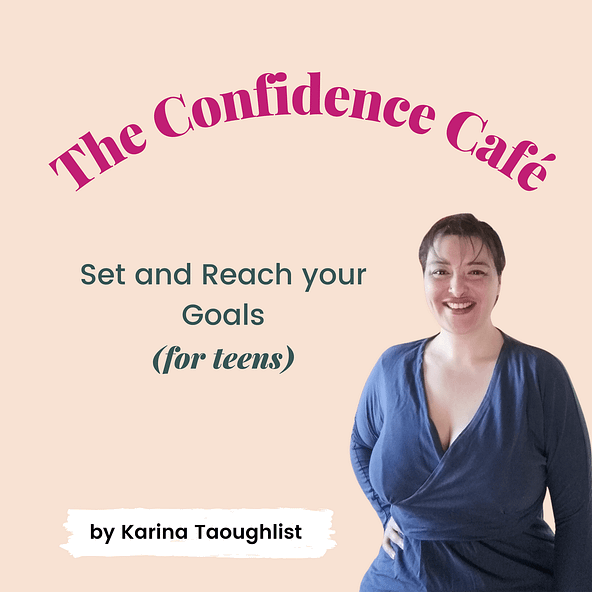 Episode #12 - Set and Reach your Goals (for teens)
Setting goal for themselves is a great way to improve your teen's confidence and resilience. Here's the formula to successfully set goals for your teen.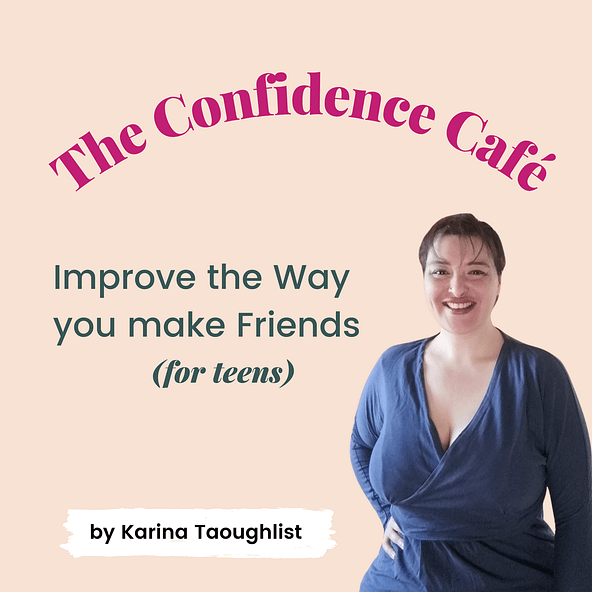 Episode # 11 - Improve the Way you make Friends (for teens)
Friendships can be tricky for teenagers. In this episode, I'm showing you what to look for in a friend and how to better connect with them.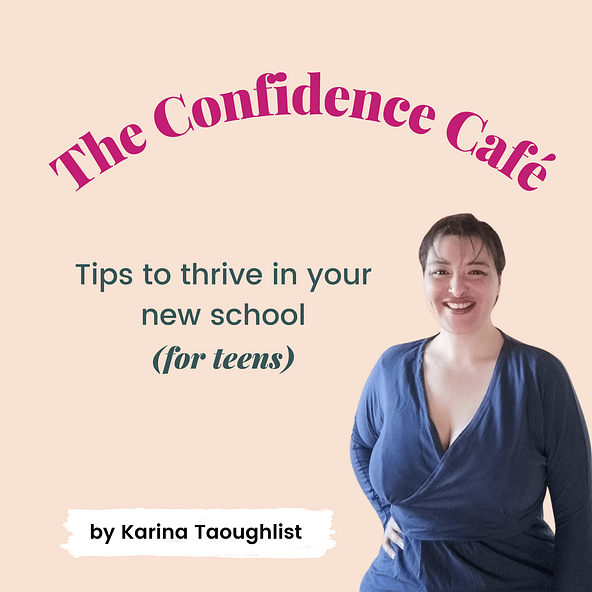 Episode #10: How to Thrive in a New School
Changing schools can be a great source of anxiety for teenagers. But I'm here to offer solutions to help your teen thrive in school.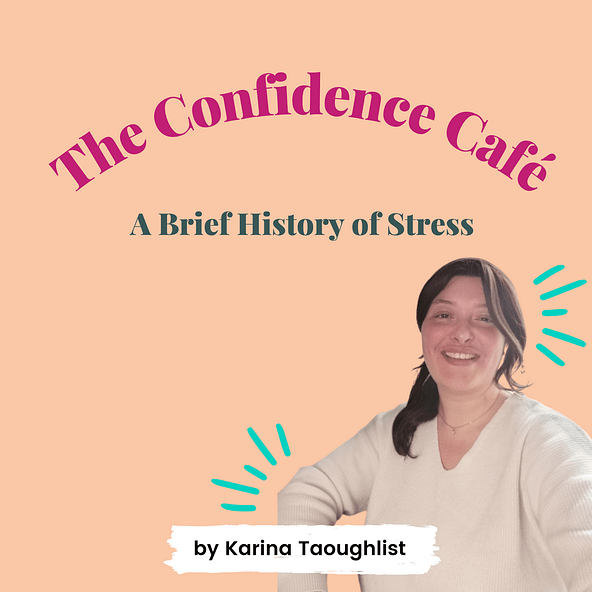 Episode #09: A Brief History of Stress
If you need help understand better why you get stressed and how to reduce its effect on you. That's the episode you were waiting for!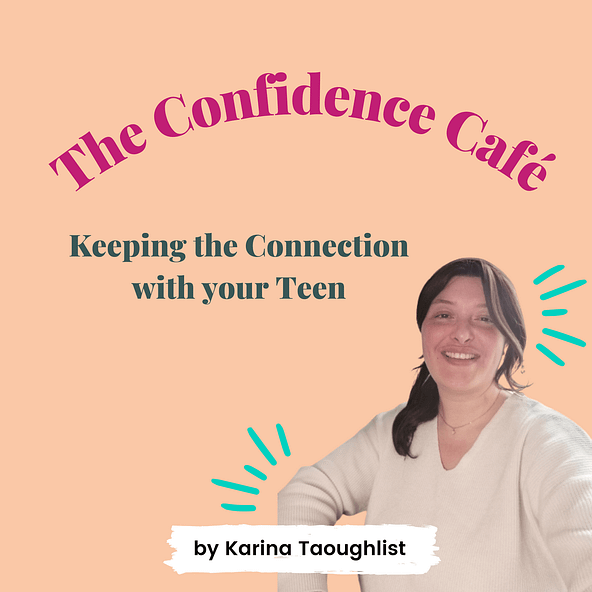 Podcast Episode #08: Keeping the Connection with your Teen
Learn about activities that connect you and your teen as well as the sentences that help bring the best out of them.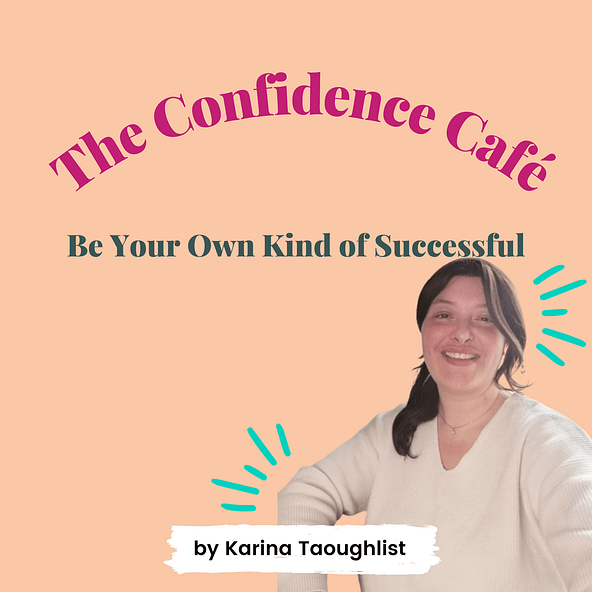 Podcast Episode #07: Be Your Own Kind of Successful​
You tend to be depressed and lost in self-pity when actually you are winning at life. Success is here, you just need to find it.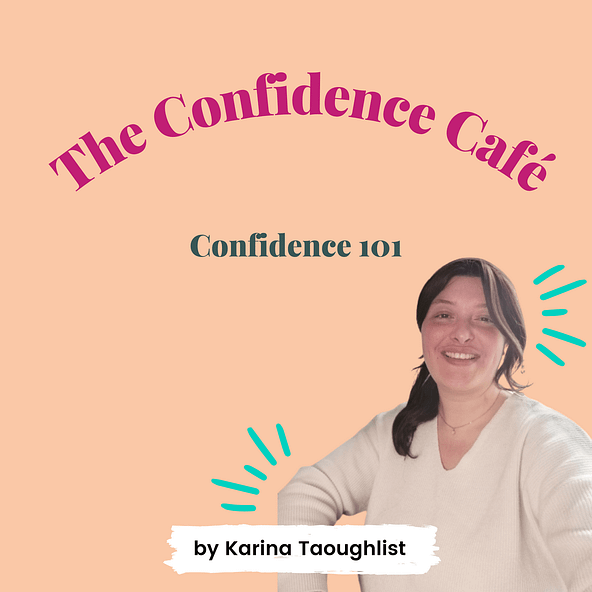 Podcast Episode #06: Confidence 101
Let me explain to you what confidence really is and how to start developing this skill. You will also learn the difference between confidence and bragging.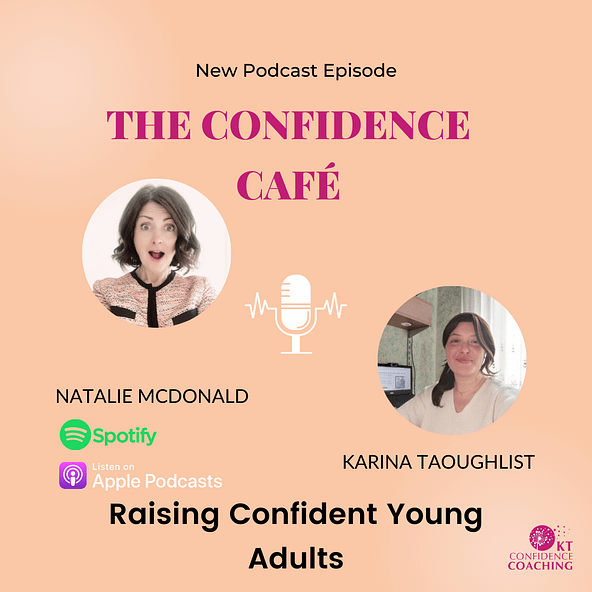 Episode #05: Raising Confident Young Adults with Nat Mcdonald
My guest for this episode is Nat Macdonald. Nat is a proud mum of 3 teenage boys – 18yo twins and a 15yo. She's also a life coach, passionate about helping women who are juggling career and family to prioritize their own wellbeing.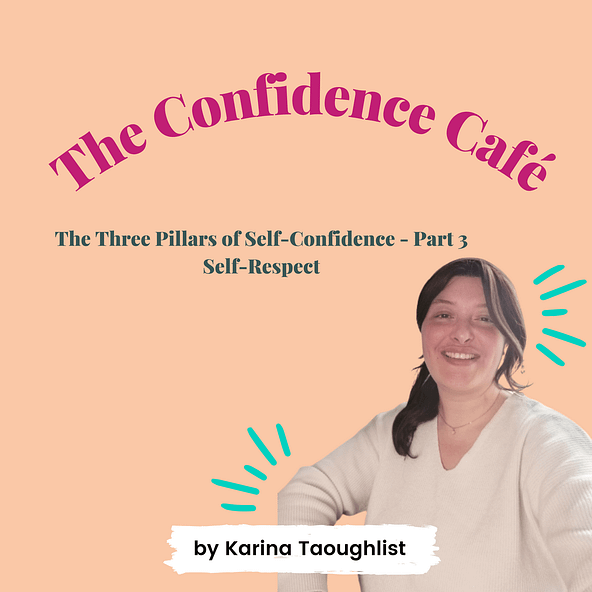 Episode #03: The Three Pillars of Self-Confidence - Part 3 - Self-Respect
Setting boundaries is a way to protect yourself from being used and abused by others. They help you define the limits of what you can and cannot accept from the people around you.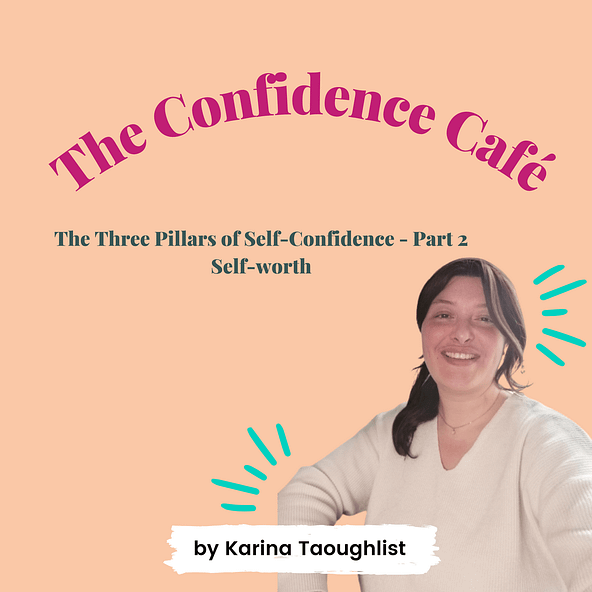 Episode #02: The Three Pillars of Self-Confidence - Part 2 - Self-Worth
In this episode, I am showing you how to develop a strong sense of self-worth. We tend to feel low when we look at other people's success instead of focusing on our own.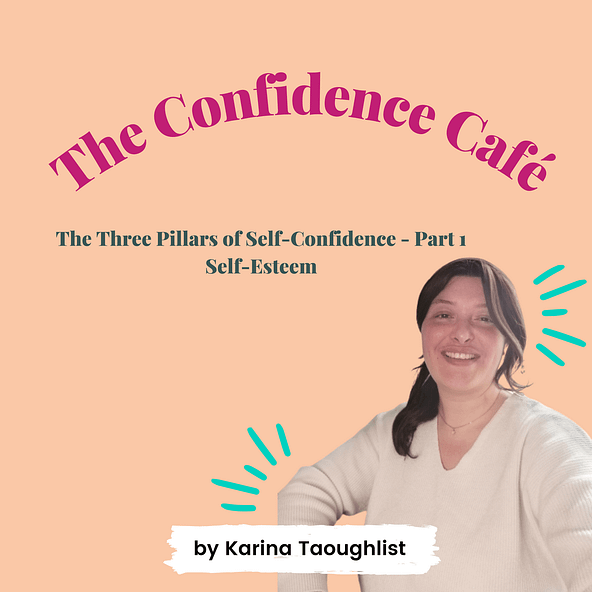 Episode #01: The Three Pillars of Self-Confidence - Part 1 - Self-Esteem
Self-confidence relies on three pillars: self-esteem, self-respect and self-worth. Today we are talking about strategies to improve your self-esteem.