A teen's first summer job can offer an amazing lesson in money management. You're going to earn money for the first time and learn how to manage it.
You're going to be in a workplace for the first time and learn what the dynamics are.
This is also an opportunity to learn about work-life balance. You are going to work every day and you still want to have a social life, you have to make sure you manage to make everything work together.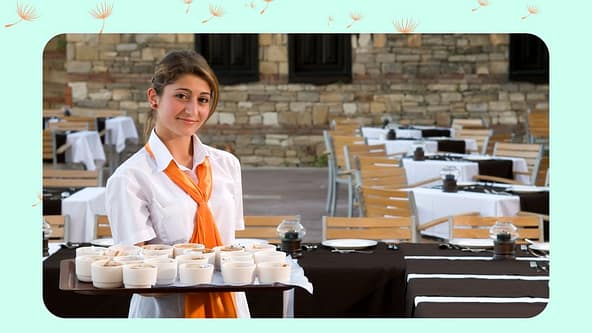 Determine your Goals for a Job
☕ A summer job doesn't have to be too elaborate. It can be an entry-level job that allows you to make some money. Most summer jobs would be work in hospitality, and it doesn't mean that you want a career later in hospitality. But working in this environment can help you to determine what you want to learn from this job. 
it's a great way for you to great to gain experience in the field you might be interested in the future. If you are indeed interested in working in hospitality, this is the first step.
💰 But you might just want to make some money because you would like to go on a holiday or you would like to buy yourself something special. Your goal actually is just to work as many hours as possible to earn the money you need.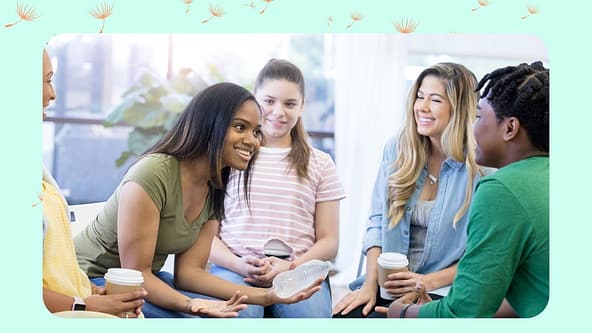 ❗ It's important even if it's a summer job. Even if you do not care that much about making it a long-term career. It is still important for you to behave professionally. Because whatever you may think is this is going to mark the beginning of your career. 
✉ You might need later on a recommendation letter from your current manager. You want them to remember a real professional. You are actually paving the way for your future adult life. If you behave in a bad way this might follow you later.
✅ If you have a co-worker with a bad attitude towards you, it should also be dealt with in a professional manner. You cannot have an open argument with this person. If someone gets too far out of line, I encourage you to report the behaviour to their manager. Don't get angry and argue with this person. It might, unfortunately, reflect badly on you.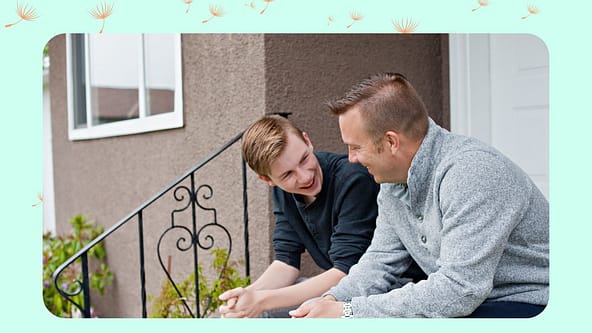 💬 This is a great opportunity for your parents to pass on some well-earned wisdom and advice. If you're nervous about making a good impression your parents can offer you valuable guidance. They've been working for many years themselves and have the experience necessary to actually be able to guide and advise you.
‼ The important part here is to be open to learning. The worst mistake a teenager makes in their first job is to behave like they know everything. Young people in the workplace often behave like they don't need help and assistance and support from the more experienced. 
👉🏼 You actually do. You're just getting started. Don't be afraid to ask for help. It's not a sign of weakness. It's a sign of wisdom.
Did you like this article? 📌 Pin it on Pinterest to find it again later!
Join the Confidence Community