Setting boundaries is a way to protect yourself from being used and abused by others. They help you define the limits of what you can and cannot accept from the people around you. They are there to preserve you from physical and mental harm.
Definition of Healthy Boundaries
Boundaries enable us to live according to our values. A healthy boundary is like an energy field or a barrier that protects your whole self. Having healthy boundaries is all about balance. When you're not sure about your boundaries, you send mixed messages. There are no real rules. Sometimes you tolerate something and sometimes you don't. Some people are also completely walled. Their boundaries are so rigid that no one has access to them. They are safe, but they have no real social interactions and no fun. Healthy boundaries are clear, strong and consistent. They provide you with emotional, physical, mental and spiritual support in a balanced and effective way.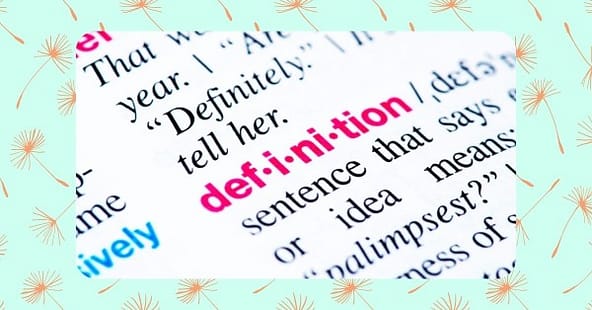 🤔 When you are with a big group, do you often find yourself?
–          Agreeing or pretending to agree with the group
–          Apologise when you've done nothing wrong
–          Accepting to do things you don't realty want to do
–          Consider everyone's feelings before your own
–          Put other people's needs before yours
–          Avoiding conflicts at all cost, especially your wellbeing
–          Pretend not to be hurt when someone hurts you as not to hurt them
Then these are not your friends. Friends don't put you in difficult situations, they don't make you feel bad and they don't hurt you on purpose.
💗 Friends are a pleasure to be around and give you good times. Friends care about you and your well-being and make sure you are enjoying yourself together. Friends don't hurt you on purpose for the fun of it and make you feel bad if you don't go along with the joke.
There is a simple way for you to find out who really is your friend and who is not. Simply state your boundaries. Explain to them what situations make you feel uncomfortable. You will see who straight away will go across and try to see your reaction when they put you in that uncomfortable situation. Straight away you can see these are not your friends. The people who will respect them and make sure you're comfortable around them. They are your real friends.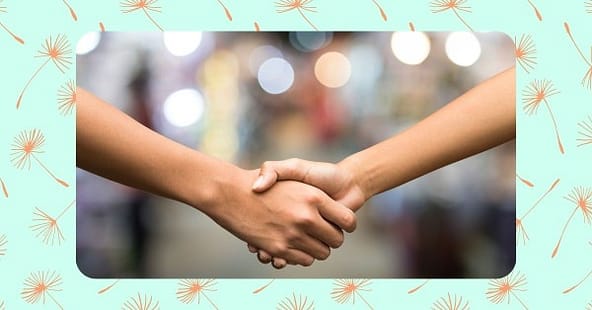 Every day, you give people around you indications about how they can treat you. So, make sure you keep this in mind when someone is stepping over and making you feel uncomfortable. That is not normal and you don't have to put up with it. The world is vast and you're a gem. Other kids will be more than delighted to be your friend.
In order to set your own healthy boundaries, continue the three following sentences. 
⛔ People May No t … 
For example: disrespect me, talk down to me, bully me, etc…
✅ I have the right to ask for … 
For example time, space, respect, equality, fairness, etc …
✅ To protect my time and energy it's OK to … 
For example: turn down invitations, refuse to do something, say no, cancel plans, etc…
I hope you now have a better understanding of what healthy boundaries are and how you can set your own. If you need any additional support on how to implement and protect your boundaries, book your Free Call Here and I'll be happy to discuss it with you.
Join the Confidence Community